What is Included in this course
This is an online course on Halal Industry Management. This an unique comprehensive training course in Halal Industry Management. The course cover the following segments of Halal Industry;
Halal Food and Beverages
Halal Tourism
Halal Pharmaceuticals
Halal Clothing
Halal Financing
Halal Cosmetics and Makeup
Halal Media and recreations
Halal Logistics Management
Halal Quality Assurance System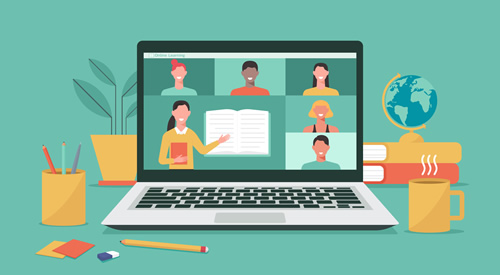 This is 100% online course. You can study at your own pace. Read the lecture materials, watch the videos and do online graded quizzes. At the end of the course, you will be awarded a diploma certificate.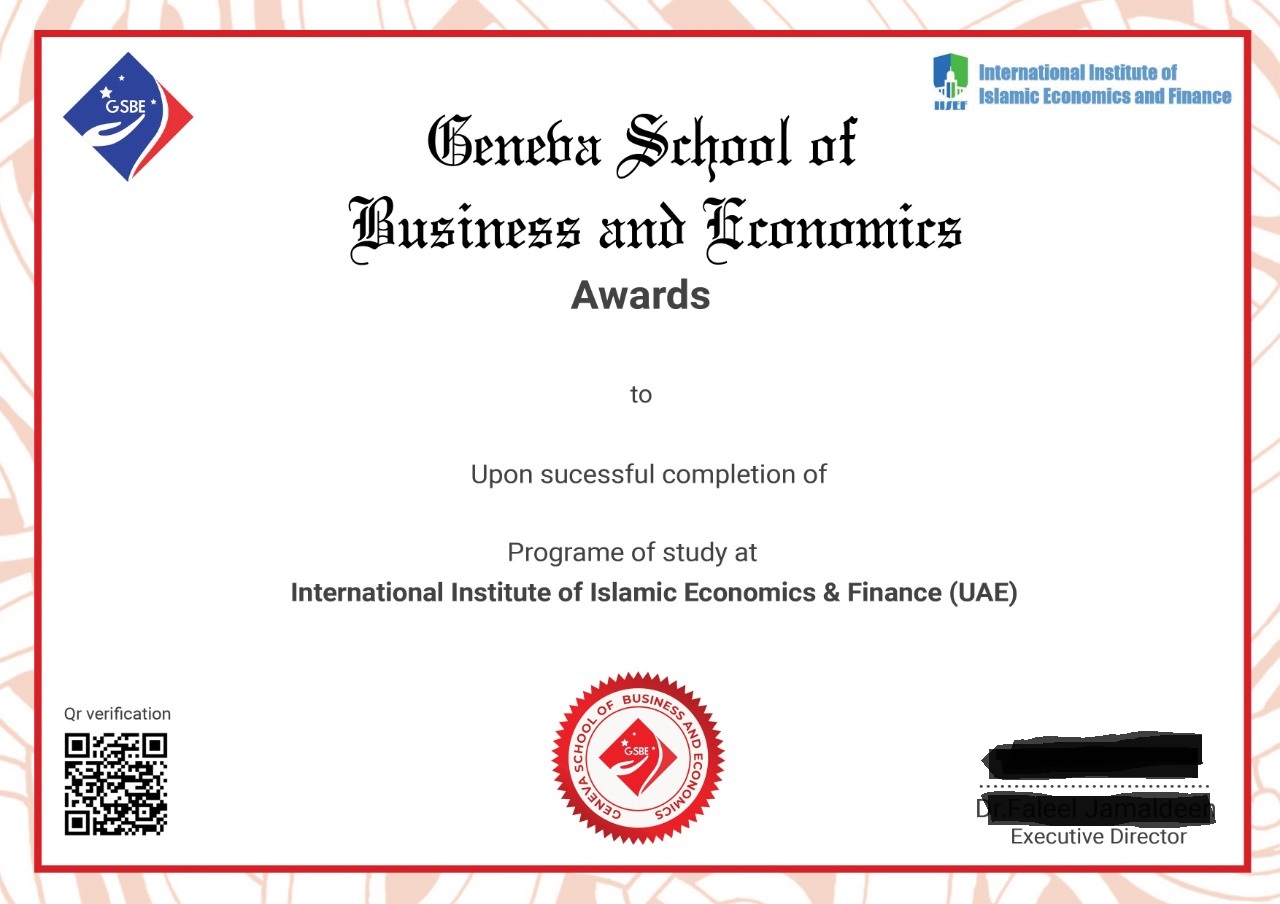 The students will be awarded Diploma in Halal Industry Management by Geneva School of Business and Economics or London School of Business and Social Sciences UK or IIISEF UK. The award of diploma will be digital copy. The hard copy will be send by post upon request.
Comprehensive Course in Halal Industry Management
The course is designed by industry experts. The course course taught using power point presentation, e-books, short videos, quizzes and capstone projects.
Check your inbox to confirm your subscription