A Unique program in Waqf management in collaboration with International Institute of Islamic Economics and Finance (UAE)
The Professional Diploma in Waqf Management is a 45 hours intermediary executive course. This course introduces the basics of Waqf, its legal framework, administration, financing and investment of Waqf institutions. 
The course covers
Basics of Waqf
Fiqh of Waqf
Management of Waqf
Accounting and taxation of Waqf
Creating Awqaf
Case Study of Waqf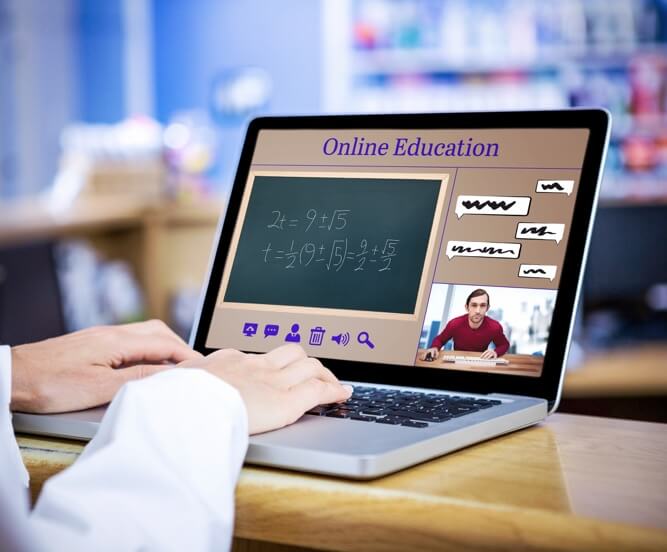 This is 100% online course. You can study at your own pace. Read the lecture materials, watch the videos and do online graded quizzes. At the end of the course, you will be given a diploma certificate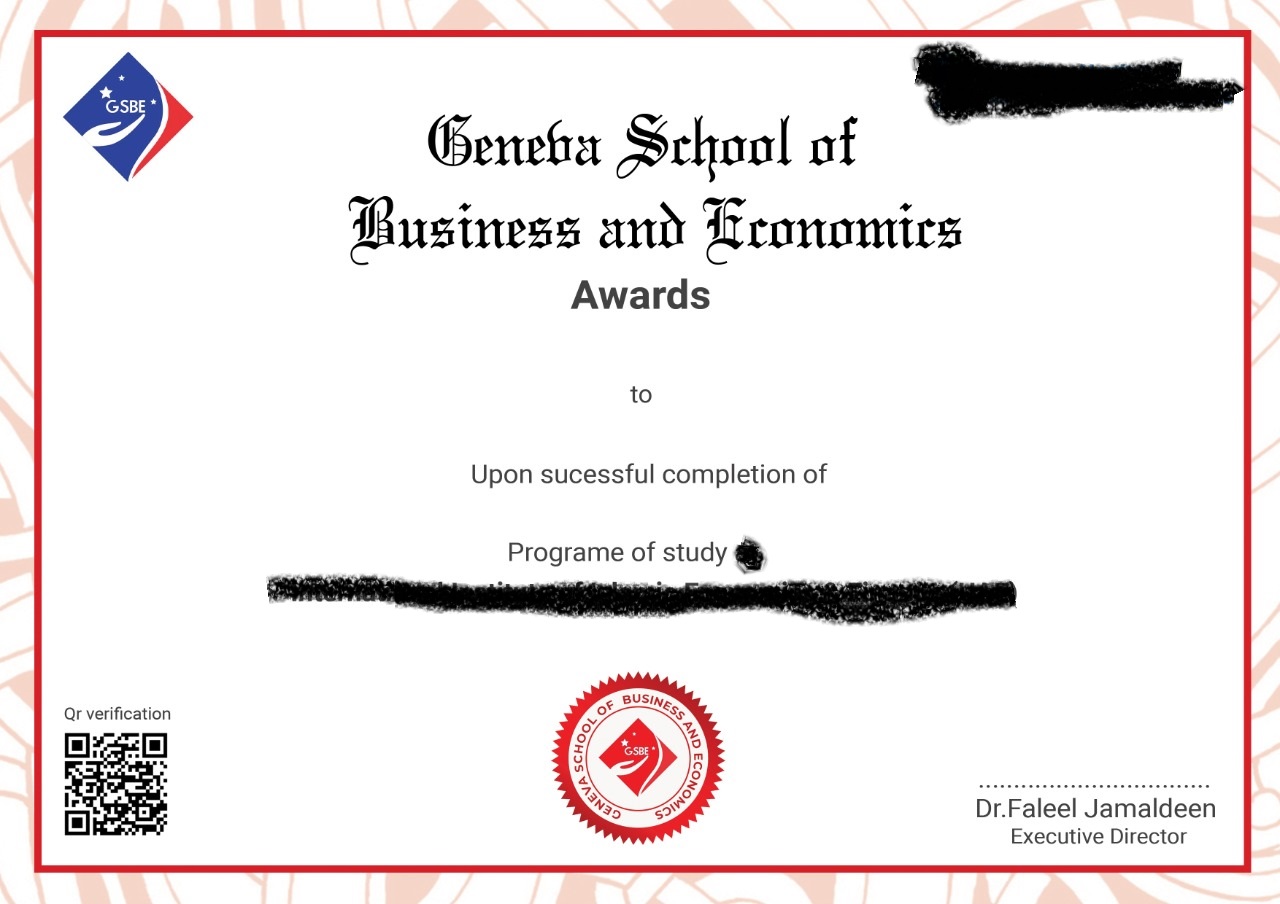 Sample Certificate
The students will be awarded Advanced Diploma in Islamic Finance by Geneva School of Business and Economics or London School of Business and Social Sciences UK or IIISEF UK. The award of diploma will be digital copy. The hard copy will be send by post upon request.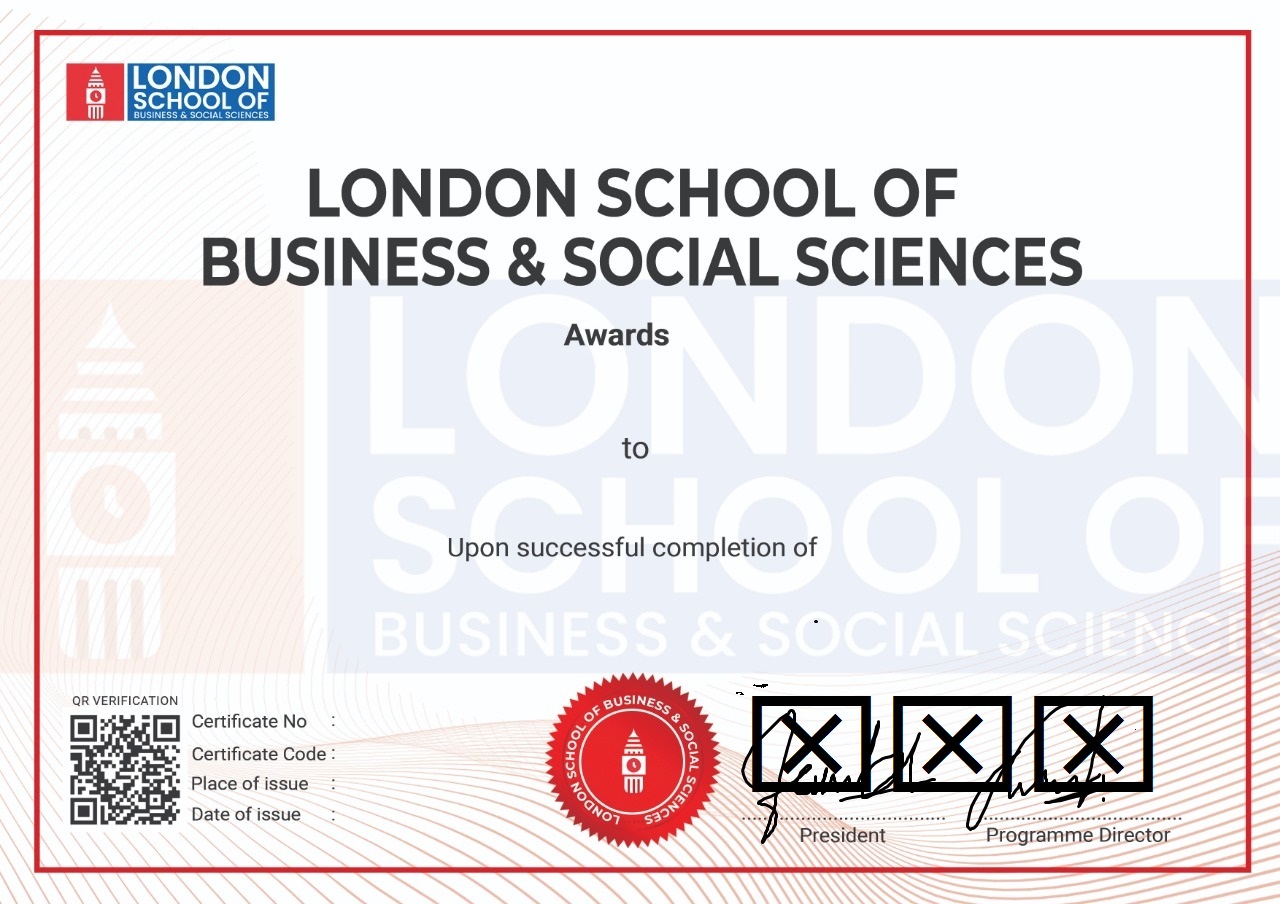 Comprehensive and Unique
This is one of the lowest online short course in Waqf Management (Endowment Management). The course is instructor instructive with assessments
Check your inbox to confirm your subscription